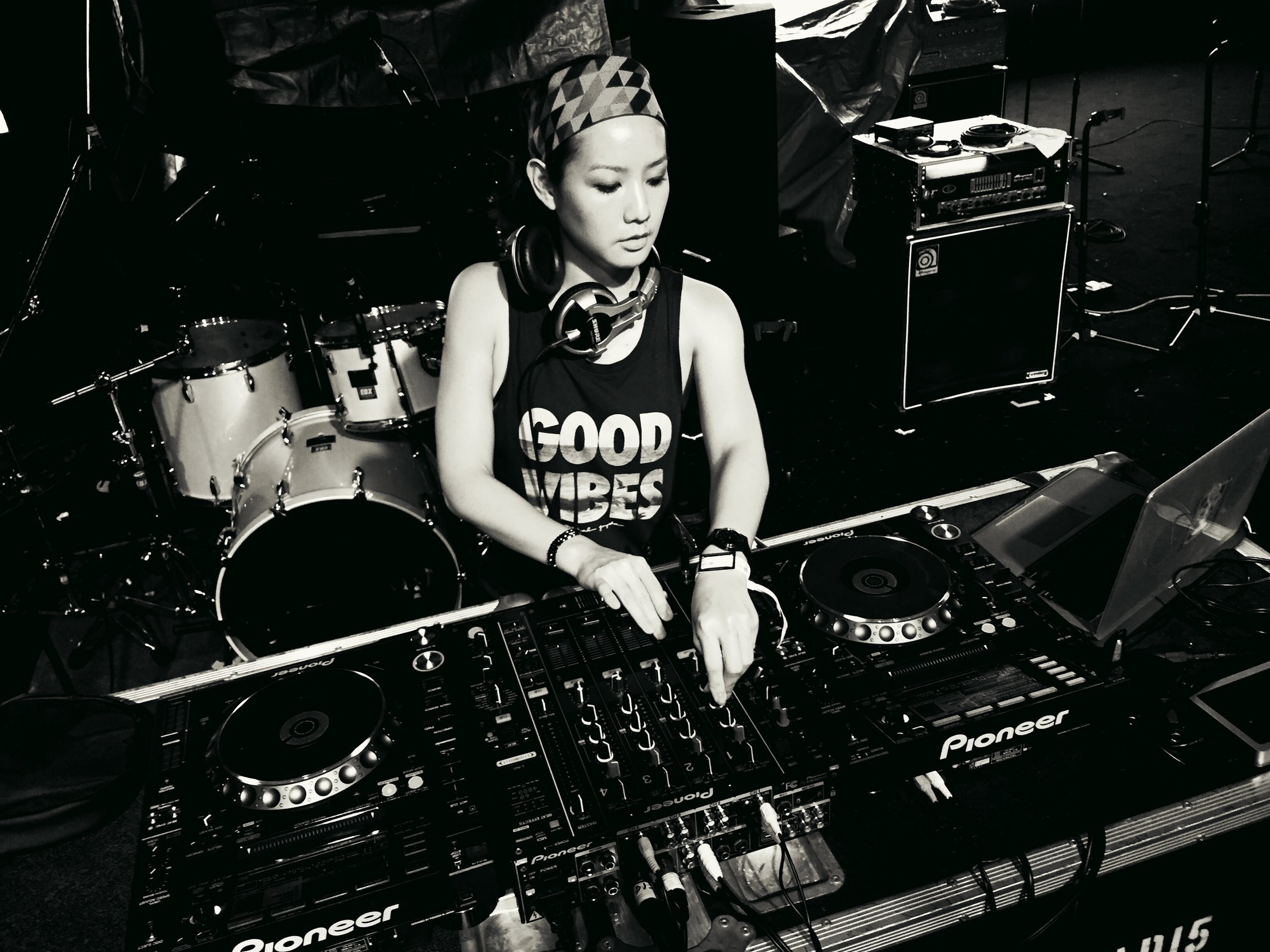 Private sound therapy sessions , Singing bowl workshops , Sound meditations/ Talks
Corporate yoga and meditation, DJ and sound experience for wellness and corporate events.
KonMari Method™ Tidying workshops/Talks

Any enquiries about the services offered or wanting to make a booking for the above services?
Fill out the form below with your information and details and we will get back to you the soonest.